Your business is our priority!
Passion. Growth. Efficiency.
Transform manual processes into sytematic data entry between people methodology and software technology to grow your business capacity.
If there's data, the only limit is your imagination and resources.
Synchronise people's talent to be more productive by integrating sales and operations.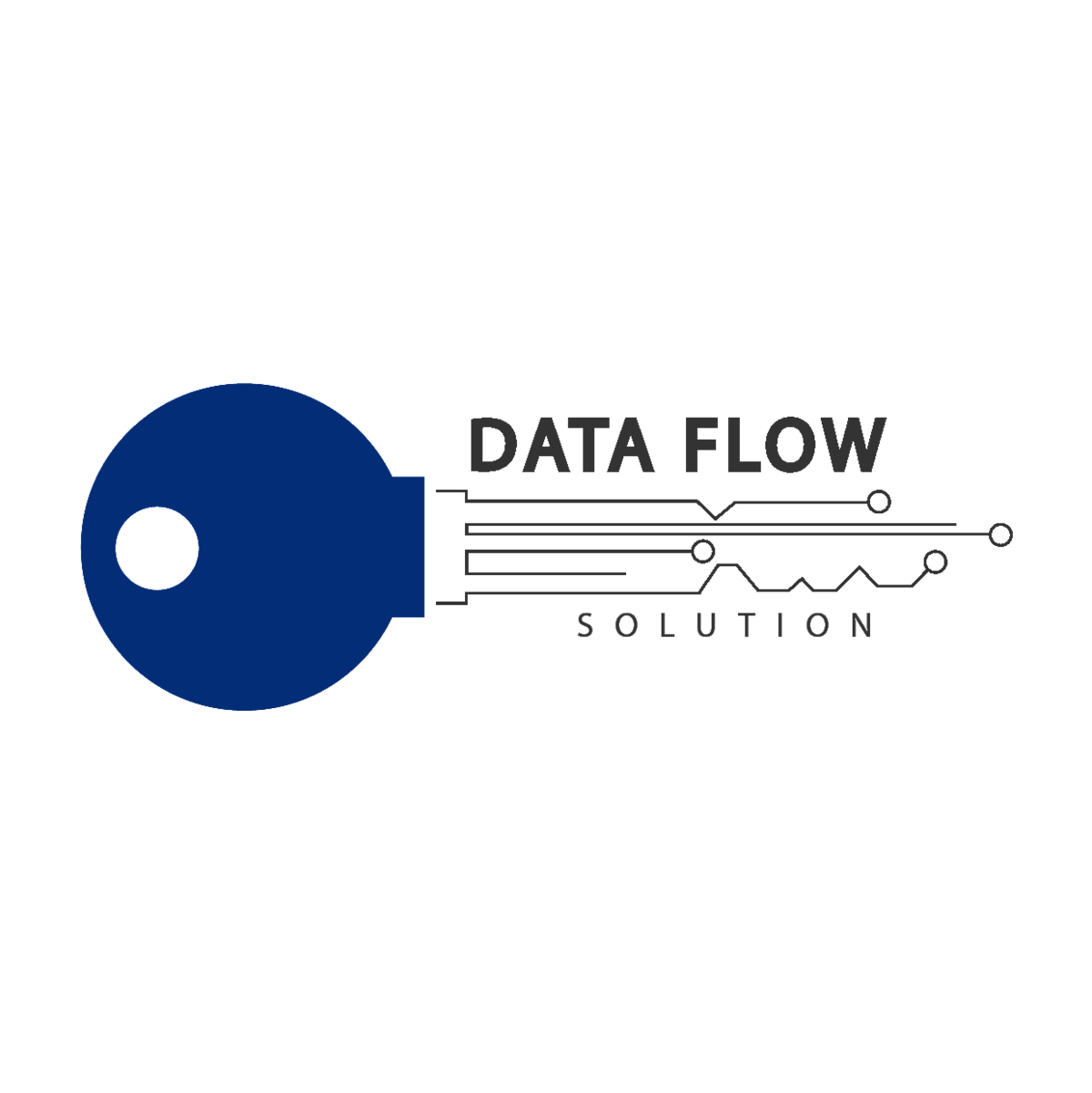 Achieve operational excellence, one process at a time.
Have you ever copy-paste information on a document? or between software?
How much is your time worth?
How many hours a week to spend copy-paste data?
Why?
Have you searched for documents in paper format or digital format?
Transform Excel, SQL and Access into Zoho Creator cloud apps.
Integrated business apps.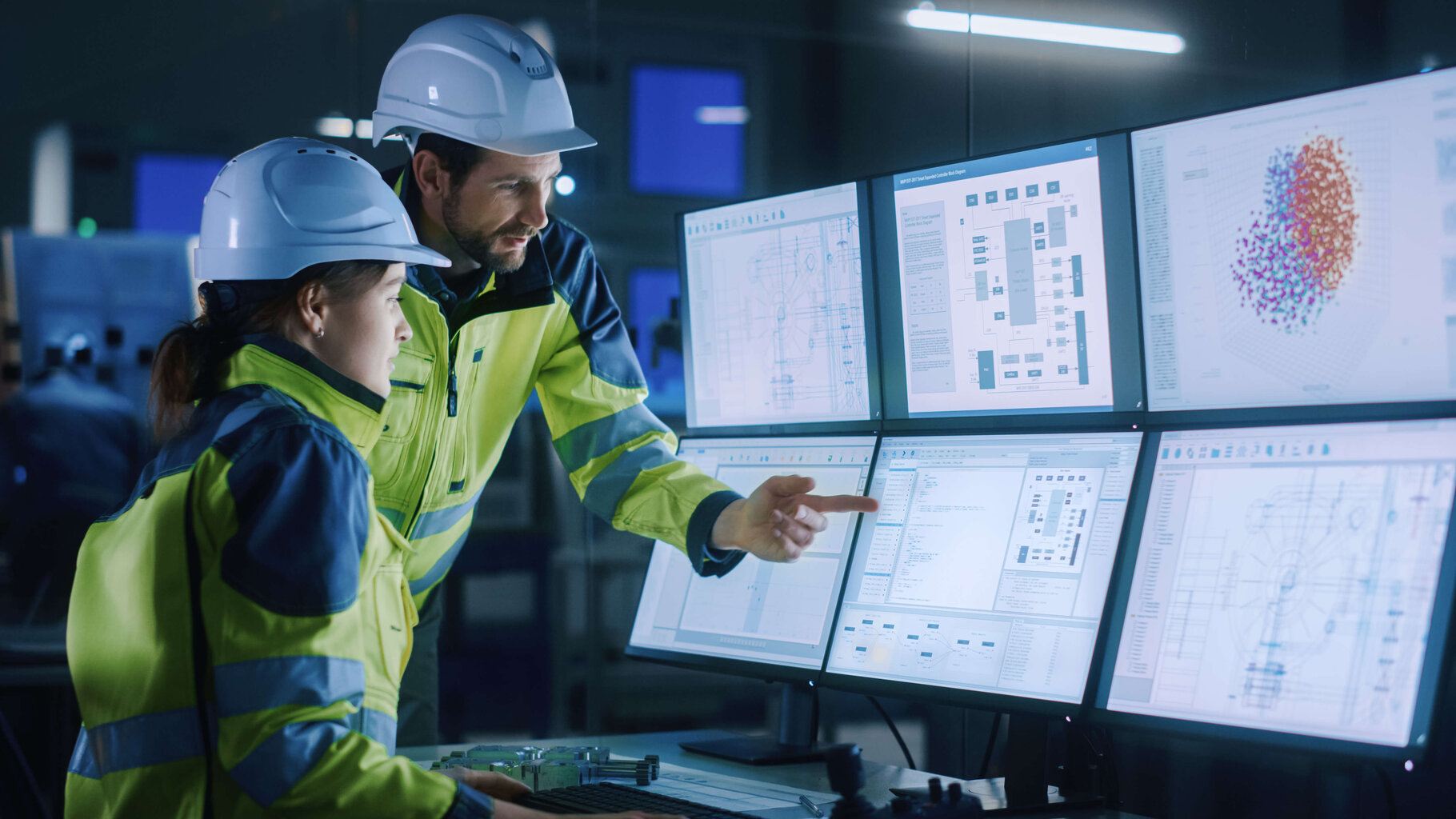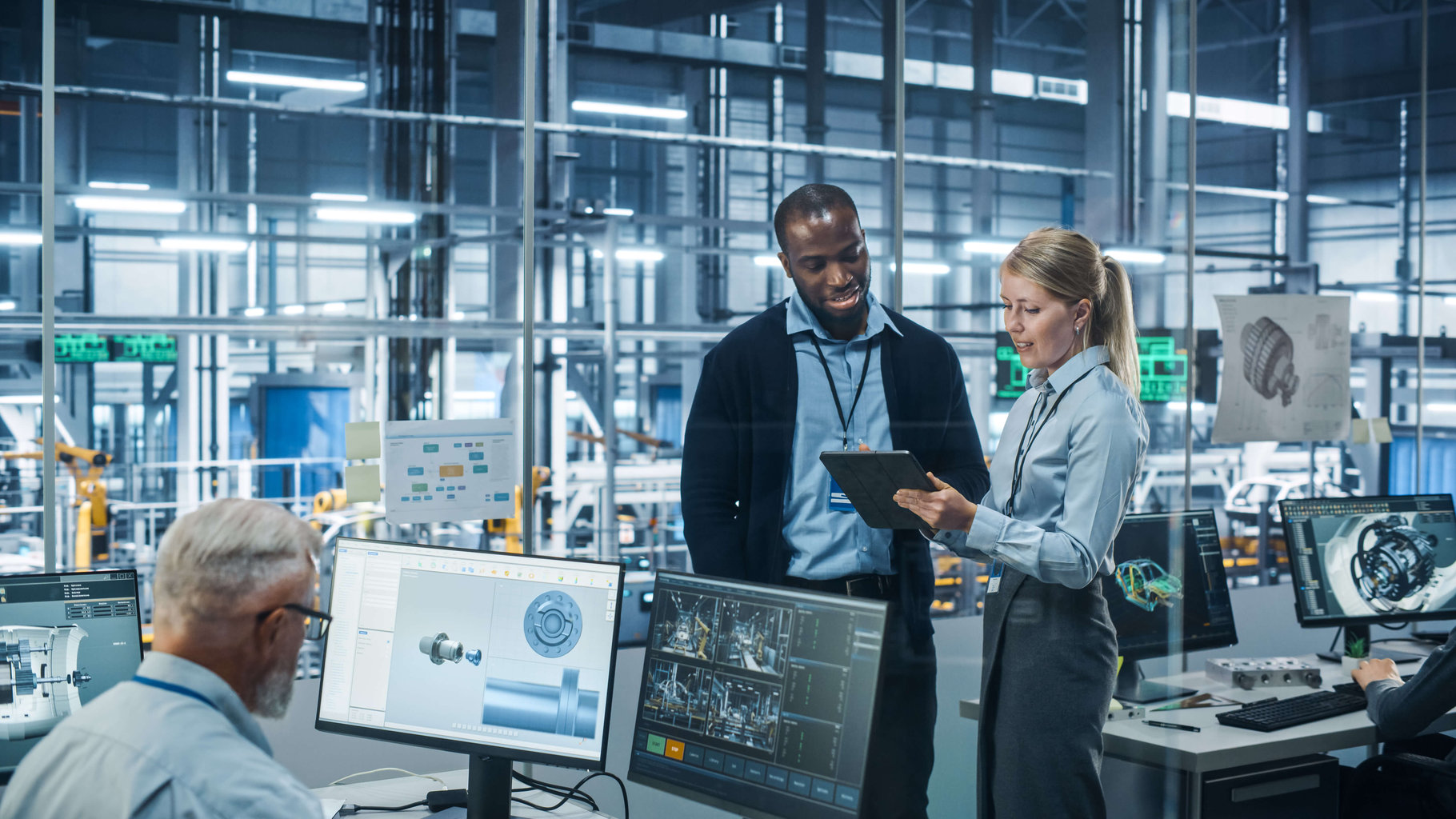 Values of our teamwork:
- Caring excellence
- Desire to learn
- Team courage
- Perseverance
- Spirit of respect and compassion
- Active listening
Show Me How
Let's Start Today with our Total Satisfaction Guarantee
The assurance that an analysis of your deliverables' functional definition and requirements will ensure the delivery of a solution that exceeds your team's expectations, facilitating its optimal use.
Learn More