Elevating manufacturing processes, Bridging Zoho Creator ERP with Machines and Minds
Unlock Operational Excellence
Talk with an expert
Our team understands the unique challenges and opportunities in the manufacturing industry.
We ensure a smooth integration of Zoho One tools across your existing systems, reducing disruptions.
Data-Driven Decision-Making
Harness the power of data to make informed decisions, enhance quality, and drive profitability.
We customize Zoho Creator manufacturing solutions to align with your specific manufacturing processes and goals.
Transforming Manufacturing Processes step-by-step with AI and Data Insights because of Zoho Analytics
Are you ready to supercharge your manufacturing operations? As a cutting-edge Ai-driven apply to manufacturing reality and dedicated to revolutionizing how you manage orders.
Dataflow Solutions, your trusted Zoho partner
Empower manufacturers with data-driven insights, ensuring smooth operations, and increased customer satisfaction.
Dataflow is the premier technology solutions provider in the Montreal, Québec, offering highly customizable Zoho Creator manufacturing applications.
Our solutions optimize workflow through automation of repetitive tasks, such as sales, managing inventory, preparing each workstation, having visibility on predictive production, and so much more.
By introducing technology into everyday processes, we fuel organisational growth to grow by integrating Artificial Intelligence, Machine Learning, Big Data Management and Data Analytics Automation.
Ultimately, our goal is to reduce your firm's operational costs attributable to lost time, human error and poor management of company resources so that you can focus on what matters most: running your business.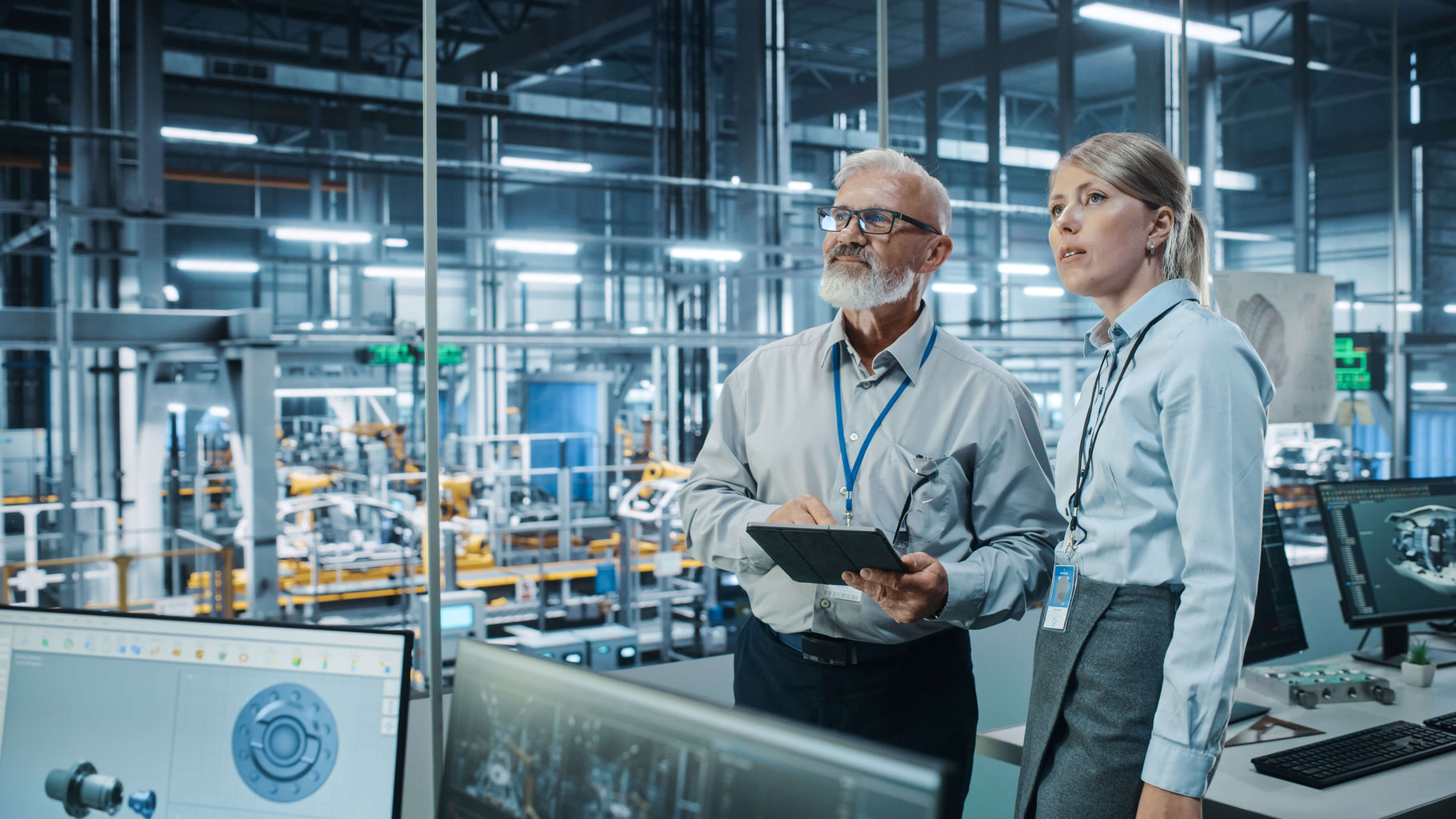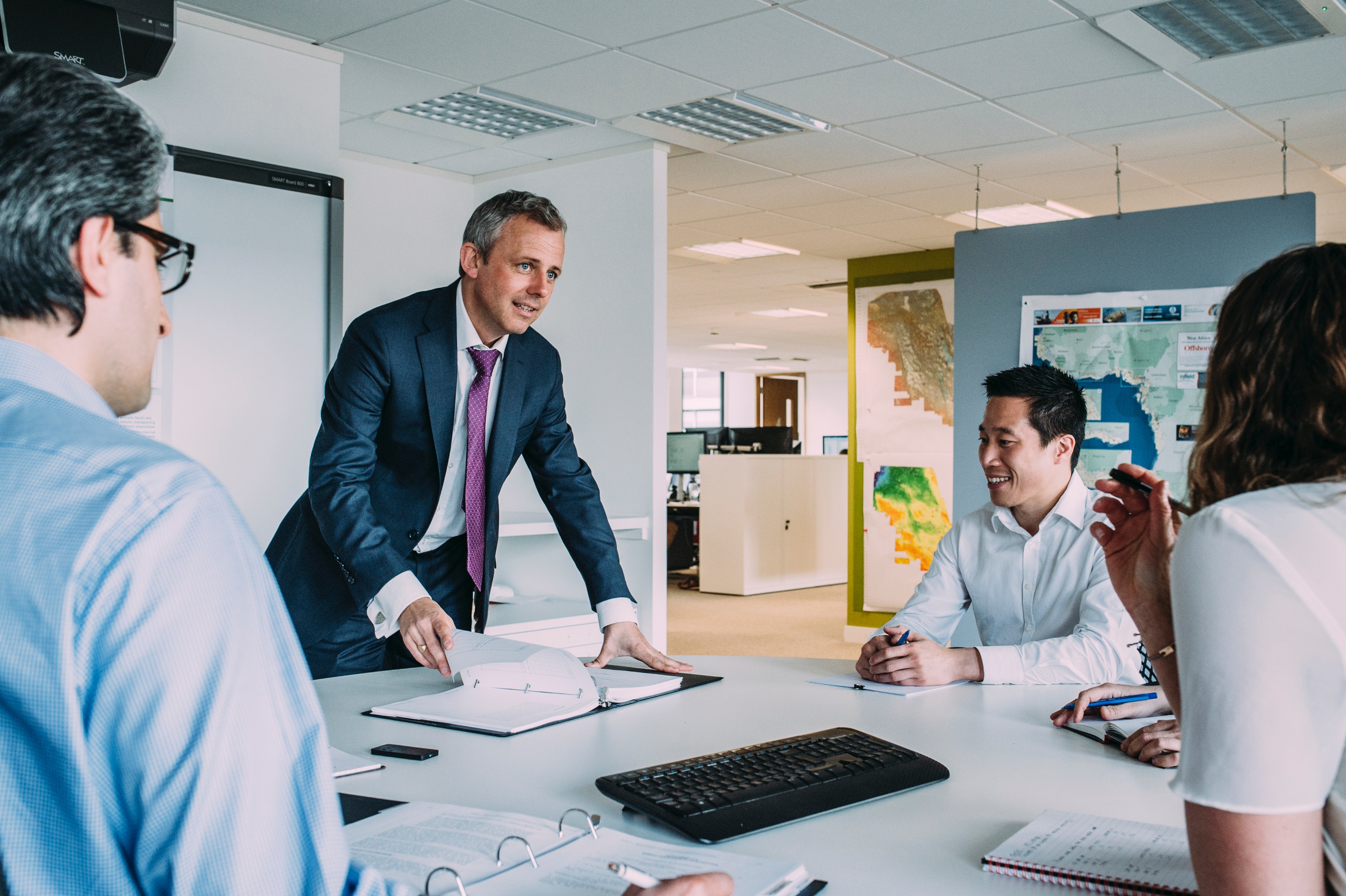 Example Of Tools Applied To Automate Your Processes
Connect with our experts for the opportunity to enhance your manufacturing operations.
Zoho CRM with CPQ
Empower your sales team with Zoho CRM integrated with Configure, Price, Quote (CPQ) capabilities. Streamline sales and quote generation to accelerate revenue growth.
Zoho Inventory Manufacturing
Efficiently manage your inventory, production, and distribution processes with Zoho Inventory Manufacturing solutions tailored to your specific needs.
Zoho Creator Manufacturing
Customize, automate, and optimize your manufacturing workflows with Zoho Creator. We build scalable solutions to enhance productivity.
Zoho IoT for Manufacturing
Leverage the Internet of Things (IoT) to gain real-time insights into your manufacturing operations, enhance efficiency, and drive innovation.
Zoho Projects for Quality Assurance
Ensure the highest quality standards with Zoho Projects. Manage quality assurance per batch, streamline processes, and track progress effortlessly.
Request a demo
Dataflow Services
AI-Powered Order Management : AI solutions streamline order processing, reduce errors, and enhance efficiency.
Supply Chain Optimization : Optimize supply chain processes for better performance.
Data Analytics : Data analytics tools provide actionable insights for informed decision-making.
Predictive Maintenance : predictive maintenance for manufacturing equipment.
Customer Support : Customer support services and commitment to client success.
Learn More
Revolutionize Your Manufacturing with Zoho One
Are you ready to take your manufacturing business to the next level? Discover how Zoho's smart manufacturing solutions can transform your operations. Future-proof your business with cutting-edge processes.
Zoho Inventory

Zoho Inventory customized for manufacturing

"Streamline your manufacturing operations with Zoho Inventory's customized solution. From tracking raw materials to managing finished products, our platform is tailored to meet the unique needs of your manufacturing business. Stay organized, reduce wastage, and boost productivity with Zoho Inventory."
Zoho Desk

Zoho Desk for manufacturing

"Elevate your manufacturing customer support with Zoho Desk's tailored solutions. Our platform is designed to address the specific challenges of the manufacturing industry, providing seamless communication and issue resolution for your clients. Keep production lines running smoothly and customers satisfied with Zoho Desk."
Zoho CRM

Zoho CRM customized for manufacturing

"Maximize efficiency in your manufacturing business with Zoho CRM's personalized solutions. Our platform is finely tuned to meet the demands of the manufacturing sector, offering robust tools for lead management, sales tracking, and customer relationship management. Boost sales and streamline operations with Zoho CRM for manufacturing excellence."
Zoho Projects

Zoho Projects for QA in manufacturing

"Elevate quality assurance in manufacturing with Zoho Projects tailored for your industry. Our specialized solution empowers your team to efficiently plan, track, and optimize quality control processes. From production lines to final inspections, Zoho Projects streamlines QA, ensuring top-notch products every time."
Zoho Creator

Zoho Creator app for Batch production

"Revolutionize your manufacturing processes with the Zoho Creator app customized for batch production. Seamlessly manage and optimize production runs, track materials, and ensure consistency in output. Unlock the power of efficient batch production with Zoho Creator for manufacturing success."